Professional secrecy holders are obliged to encrypt emails
if they contain sensitive personal data.
In pharmacies, pharmacist and assistants handle sensitive information on a daily basis. This information is a special type of personal data according to the GDPR.
It is subject to confidentiality and must be specially protected. Anyone who violates the confidential treatment of this data must expect penalties. They range from fines to imprisonment of up to one year. In addition, patients can claim damages.
Pharmacists must take all necessary measures to prevent unauthorised third parties from gaining knowledge of personal data.
This applies to paper files in the archive as well as to electronic files on the PC. In times of digitalisation, this is an increasing challenge for pharmacists, assistants and especially their trainees.
In times of chip cards and digital patient files, how do pharmacists ensure that sensitive data is only made available to authorised persons?
And how can this be done securely, quickly and easily?
The answer is: with Cryptshare.express!
The healthcare communicates securely with Cryptshare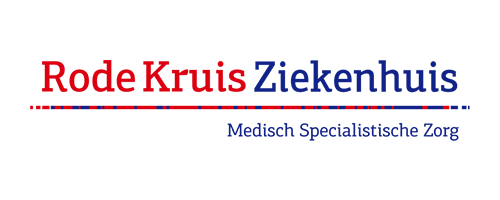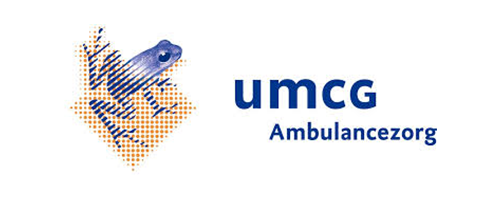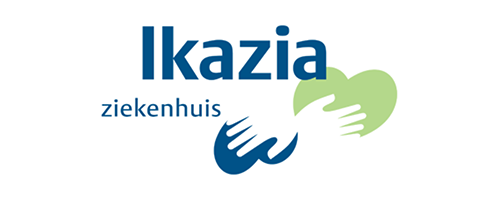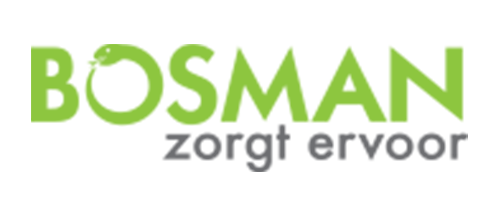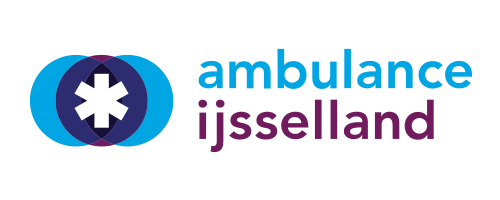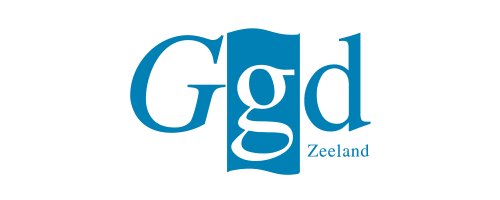 Send patient data securely with Cryptshare.express
Sending confidential patient information, diagnostic reports, large X-ray images and 3D scans securely from your medical practice to patients, laboratories or health insurance companies is now asier than ever.
With greater ease of use and fewer practice IT requirements, you can start securing critical business communication immediately, right now – you just need an email address and a web browser.
Cryptshare.express is a Secure Transport Service for your most critical business data in motion.
Use it 'On demand, anytime, anywhere'.

This is Cryptshare as a service – this is Cryptshare.express!
More than 20 years of experience in email security and the transfer of large files distilled into a few simple steps.
Cryptshare.express supports Pharmacists where they work
Browser-integrations
With a small icon in your favorite browser, Cryptshare is always just one click away.
Pharmacists send confidential data encrypted
Benefit from Cryptshare.express' many advantages – right after you subscribed
| | |
| --- | --- |
| | No set-up fee |
| | Can be cancelled up to four weeks before the subscribed period ends |
| | Secure and easy payment with credit card or direct debit |
| | |
| --- | --- |
| | Exchange of large files |
| | Send and receive secure emails |
| | Recall transfers in Outlook and Web App |
| | Your communication partners don't need their own Cryptshare email user accounts |
| | Up to 10 GB file size per transfer |
| | 10 days transfer retention period |
| | Usable without having your own IT infrastructure |
| | |
| --- | --- |
| | Cryptshare Web App |
| | Cryptshare for Outlook |
| | Cryptshare.express browser-integrations |
| | All Cryptshare software updates for the listed integrations above |